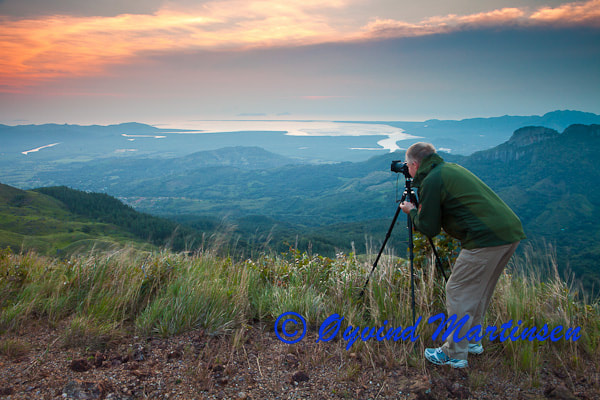 Next tour dates:
Rainforests, rivers and highlands, February 22. to March 4.
Altos de Campana and the Pacific coast, July 29-31.
Boat and Jungle Photo Tour, August 1-5.
Coiba Island and Cerro Hoya National Parks, August 6-13.
Central Panama and the Pacific Coast, January 13-19, 2019.
Contact us at tours@panamaphotoexplorations.com
Everything is arranged for you so you can come, explore, and take photographs!
We take you to beautiful locations for various types of nature photography!